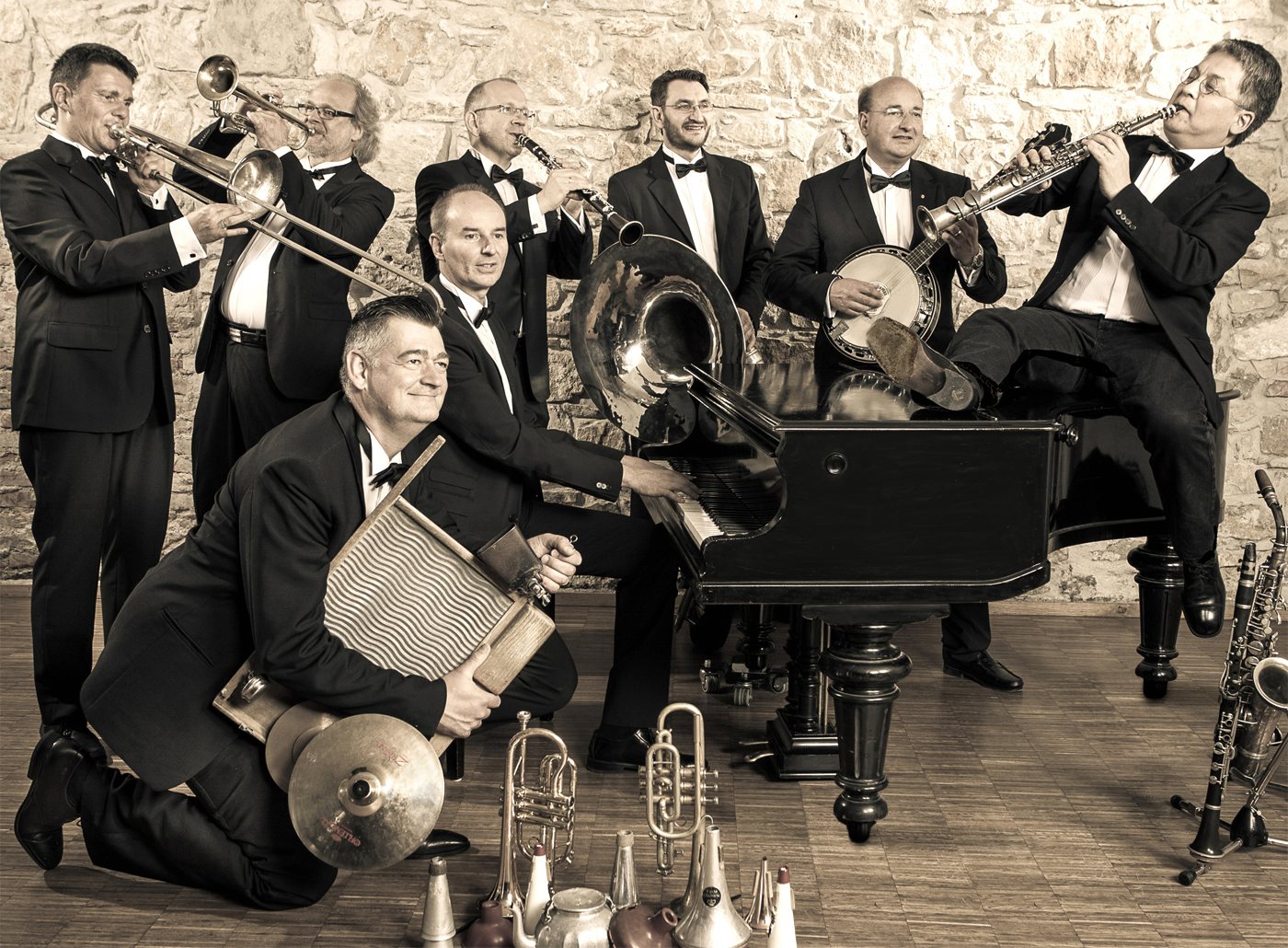 aus Lörrach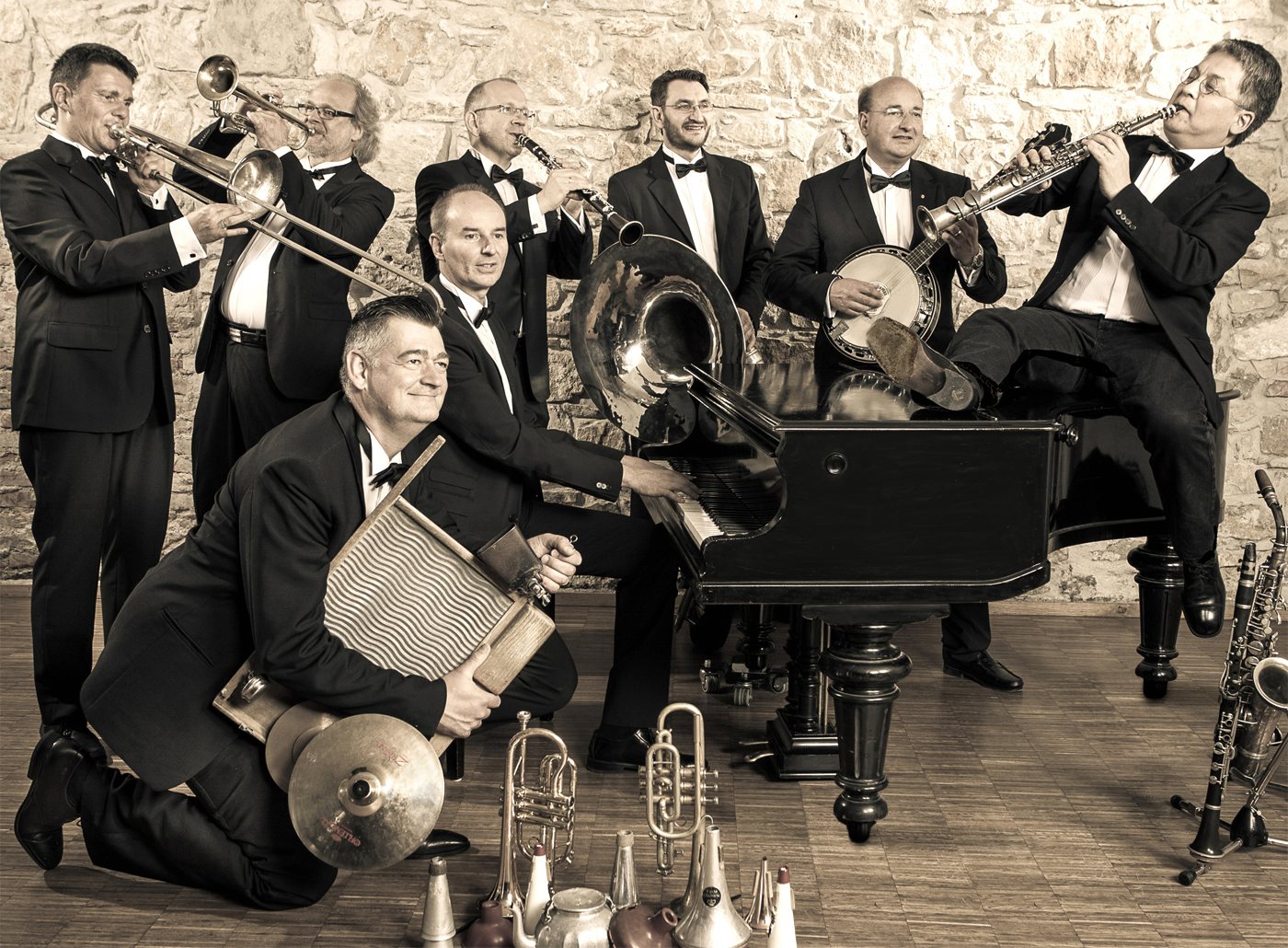 aus Lörrach

To jazz or not to jazz, there is no question!
Louis Armstrong

HE SUGAR FOOT STOMPERS aus Lörrach sind eine aus acht Musikern bestehende Jazz Formation, welche mittlerweile auf eine fast 40-jährige Geschichte zurückblicken kann. Hervorgegangen Anfang der 1980er Jahre aus der Schülerband des Hebelgymnasiums Lörrach orientieren sich die Musiker stilistisch am traditionellen Jazz, der seine Wurzeln hauptsächlich im New Orleans und Chicago Stil hat.
---

n ihrer langen Bandgeschichte entstanden vier Einspielungen, 1986 "Aus Lörrach", 1994  "After you've gone", sowie 2003 "Ticket to New Orleans". In der letzten Einspielung "Classic Jazz" von 2015 widmen sich die Musiker dem originalen, klassischen Jazz aus den 1920er Jahren, wie er von Louis Armstrong, Jelly Roll Morton, Joe King Oliver, Clarence Williams und einigen anderen Begründern des frühen Jazz gespielt wurde.
---

ahlreiche Auftritte im In- und Ausland, eine Reise nach New Orleans im Jahre 2006, aber auch kontinuierliche Präsenz bei vielen lokalen Veranstaltungen wie dem Jazztone Lörrach, Em Bebbi sy Jazz oder Jazz auf der Burg belegen bis heute die Attraktivität dieser äußerst vielseitigen Band, deren Mitglieder teilweise mehrere Instrumente beherrschen.


HE SUGAR FOOT STOMPERS from Loerrach are an eight musician strong jazz band which by now can look back on an almost 40 year long proven track record.
---

riginally founded at the beginning of the 1980s as school band at the local secondary school "Hebelgymnasium  Loerrach", the musicians orientate themselves mainly on the traditional jazz with its roots in the New Orleans and the Chicago style.
---

uring the long band history, 4 oeuvres came to existence: in 1986 "Aus Loerrach" (from Loerrach), in 1994 "After you've gone" and in 2003 "Ticket to New Orleans".
---

n the most recent recording "Classic Jazz" from 2015 the band devotes itself to the original classic jazz from the 1920s as played by Louis Armstrong, Jelly Roll Morton, Joe King Oliver, Clarence Williams and other founders of the early jazz.
---

umerous concerts nearby and abroad, a concert trip to New Orleans in 2006, and also constant stage presence at local events such as the Jazztone Loerrach, Em Bebbi sy Jazz Basel or Jazz auf der Burg Loerrach demonstrate the versatility and attractivity of this band; some of its members play even more than one instrument.
Wir gehen nach New Orleans!

31.März 2021 bis 07. April 2021 – verschoben auf Ostern 2022

Infolge der Corona-Pandemie und der damit verbundenen Unsicherheiten kann unsere geplante Reise nach New Orleans über Ostern 2021 leider nicht wie geplant stattfinden.
Aber keine Sorge: Wir planen bereits für eine neue Reise über die Osterfeiertage im Jahr 2022 und halten Sie auch weiterhin über die verschiedenen sozialen Medien auf dem Laufenden.

Erste Infos gibt es hier! >> Flyer New Orleans
27. November 2020, ab 20:30 Uhr

–

fällt aus!

Cave du Jazz, Delémont (CH)

10. Dezember 2020, ab 20:00 Uhr
Jazzabend im Restaurant Löwen in Eimeldingen


21. Juli 2021, ab 19:00 Uhr
Jazz-Initiative Eifel


Jazz im Bedagarten, Bitburg

21. August 2021, abends


Sommerfest der Kirchengemeinde Magden (CH)
Hier haben wir schon überall gespielt:
Jazzclub Lindenholz Langenthal
Bundesgartenschau Heilbronn 2019
New Orleans – Frühjahr 2006 und Ostern 2018
The Sugar Foot Stompers
aus Lörrach Vol. 1
The Sugar Foot Stompers:
after you´ve gone …  Vol. 2
The Sugar Foot Stompers:
Ticket to New Orleans Vol. 3
The Sugar Foot Stompers:
Classic Jazz Vol. 4
The Sugar Foot Stompers spielten live in der Alten Halle Haagen/Lörrach am 23. Februar 2018.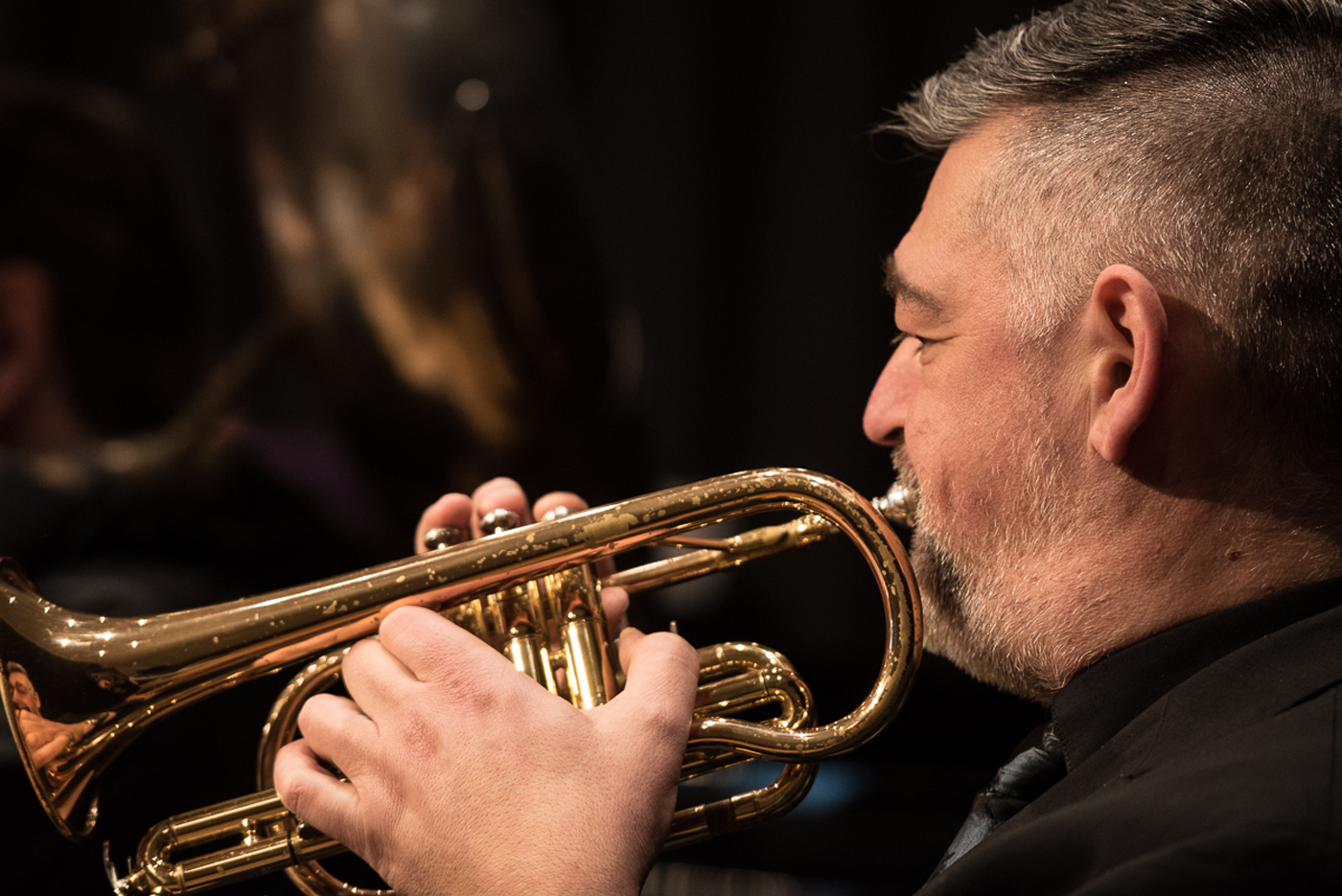 PRESSE
KONTAKT
IMPRESSUM
DATENSCHUTZ
Hier finden Sie Dokumente
rund um die Sugar Foot Stompers
Stageplan
Bandfoto
The Sugar Foot Stompers - Englisch
The Sugar Foot Stompers - Deutsch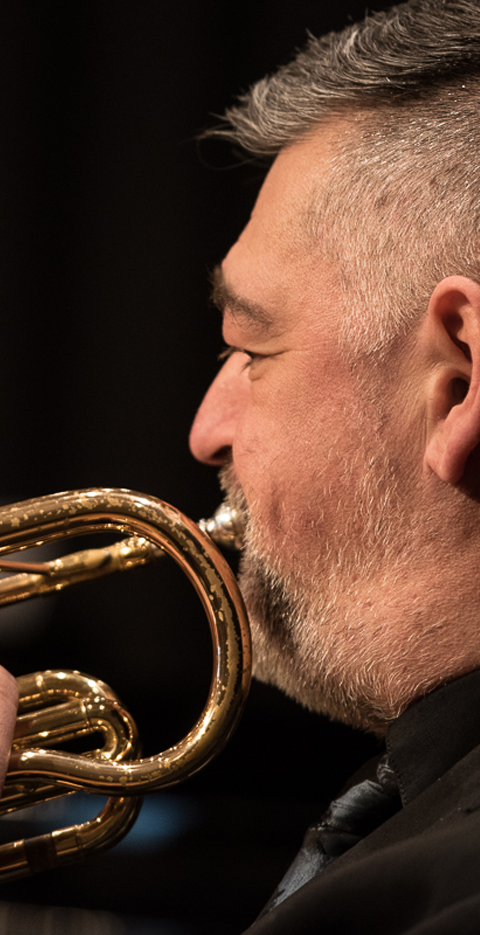 PRESSE
KONTAKT
IMPRESSUM
DATENSCHUTZ
Stageplan
Bandfoto
The Sugar Foot
Stompers - Englisch
The Sugar Foot
Stompers - Deutsch
Hier finden Sie weitere
Dokumente rund um die
Sugar Foot Stompers